I am a coupon queen!  I love saving money on items I use and I love telling my friends when I find an amazing deal or coupon!  Most of all I love sharing amazing finds with my friends on MAK! Good thing for me and all of us there is not a shortage of sites out there offering coupons!
Disclosure: This is a sponsored post which contains affiliate links.
Coupons are a great way for a family to save quite a bit of money and I use them daily!
One of the best sites I use that offers serious savings on items we purchase all the time is Groupon , ever hear of them?   Of course you have!  The best part, is its FREE to use the coupons and you can use the them online or in-store and the app makes it so easy to see what is available while you are out and about SHOPPING!
I often look on  Groupon first before we go on an outing to see if that particular outing is already listed on Groupon with a coupon or promo code.   It has saved me big at restaurants, events, activities, getting my hair done and more!  You will be surprised what is listed on there!  I mean where else are you going to find all in one place 82,395 free coupons at 12,075 stores.  Go ahead and just play around on the search bar and see what you can find!
Check them out!  Be prepared to save some serious cash!!
Think of everything you can do with it! Let us know below in the comments what you bought and what you saved!
Some of our favorite sites that list their coupons on Groupons are as follows!  Every busy Mom and money- conscience family should know about these and use them as much as possible!  These 6 retailers cater to Moms and offer some of the best Mom/kid-related products in our opinion.
Today on Groupon: (I am just listing 6 sites I use out of thousands of retailers to chose from)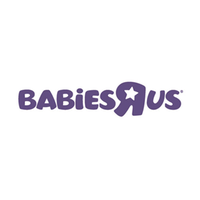 62 Coupons from BabiesRus.  This includes promo codes, 15% off purchase, diaper deals and more.
92 Coupons from Walmart.  This includes promo codes, grocery and baby deals and more.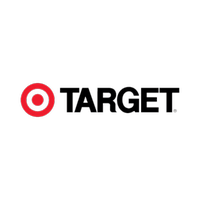 71 Coupons from Target.  This includes a $5 off, free shipping, 10% off back to school and more.
We love Target and shop there regularly because of their red card which offers us 5% off every time we shop there!  Make sure you sign up for the Red card from our side bar to help support our blog!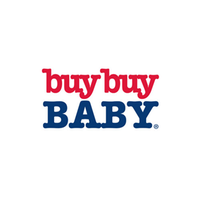 48 Coupons from BuyBuy Baby.  This includes a 20% off, free shipping and other promo codes.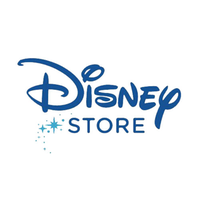 44 Coupons from Disney Store.  This includes 10% off site wide, free shipping, 25% off backpacks and more.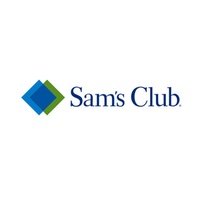 92 Coupons from Sam's Club.  This includes $10 eCard, $10 Cashback, grocery and tire deals and more.
Make sure you check it out and tell them we sent you!  Go now and save big!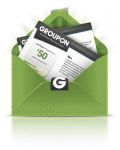 Blessings!